Five Fort Rupert Elementary students are now bonafide authors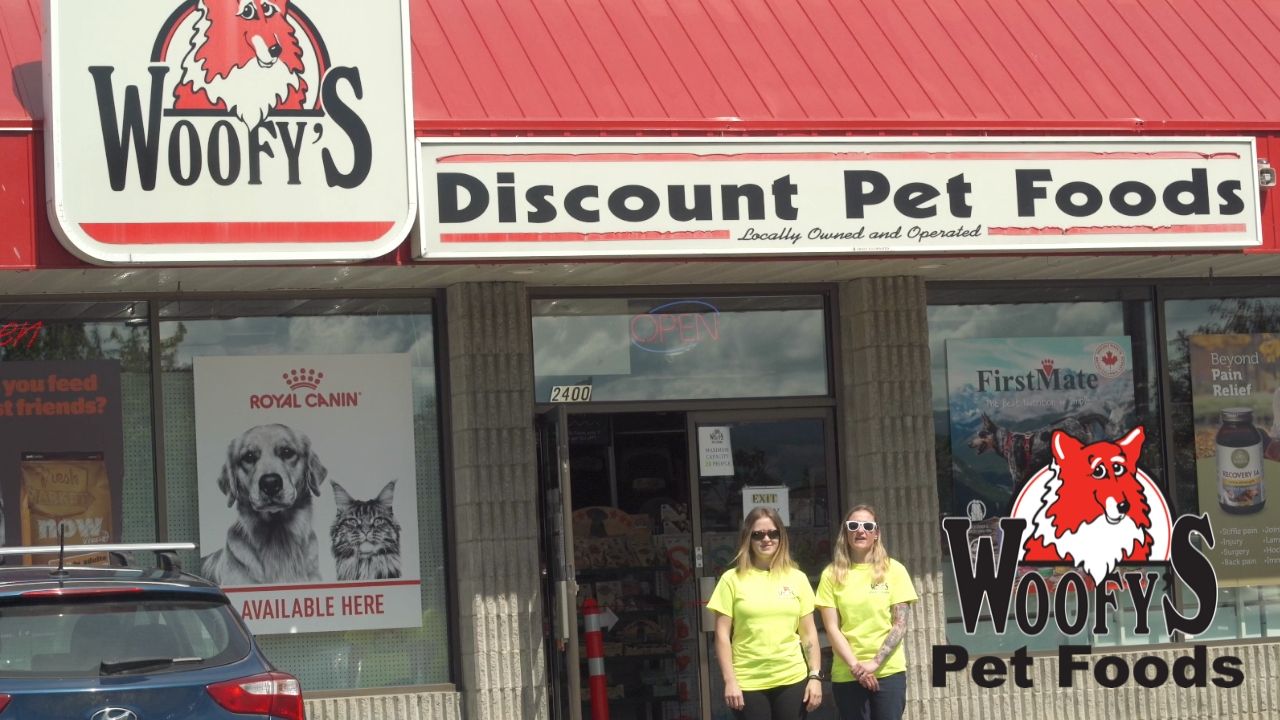 sponsored
Nothing ruff about this Barking Lot Sale!
Head of Aluminum Association of Canada, is at a loss to understand why his industry is being targeted
Prime Minister Justin Trudeau says public servants will administer the pandemic-related grants instead
Impress TV
Nothing ruff about this Barking Lot Sale!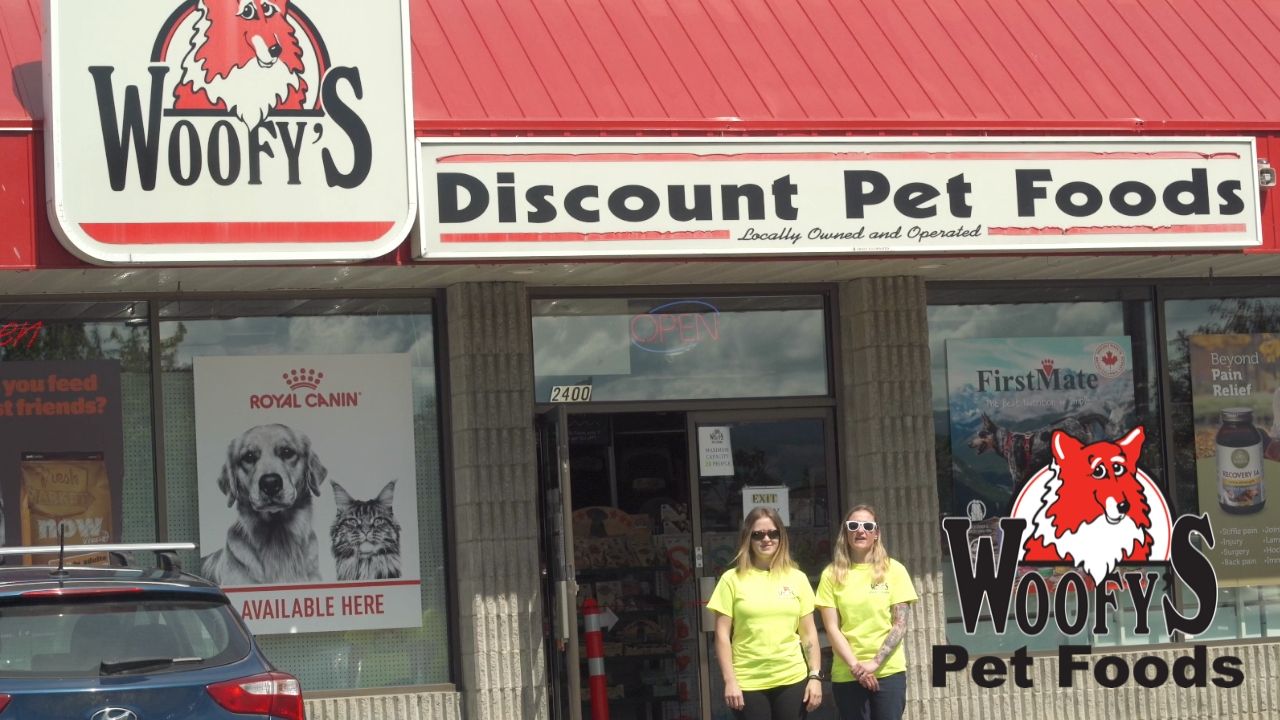 sponsoredMore Videos
The Canadian Paralympic Committee announced Gary Longhi's death Friday
Many players said it's been the longest they've gone without playing
Get your camera ready to capture landscapes, wildlife, portraits and more!
Vancouver-born actor appeals to the public with Make Ryan Pay! campaign
Indigenous Run/Walk program went ahead this year, with some downsizing due to COVID-19
The Eke Me-Xi Learning Centre had seven graduates this year.
Movie goers should expect a different experience, B.C.'s two largest movie theatre companies say
Opinion
Finally, Washington's NFL team would have a name everyone could cheer with pride
'Policy-makers should be acutely sensitive to the financial health of the overall business sector'
eEdition
Boulevard congratulates the grads of 2020 on reaching this milestone occasion. We…
Boulevard Magazine sits down with Tara Swaren
sponsored
All the amenities, none of the crowds: Discover Sugar Lake
sponsored
Local know-how, economies of scale come together in Shelter Point sanitizer