The pool revitalization project will be on the agenda at the Dec. 8 meeting for council to vote on.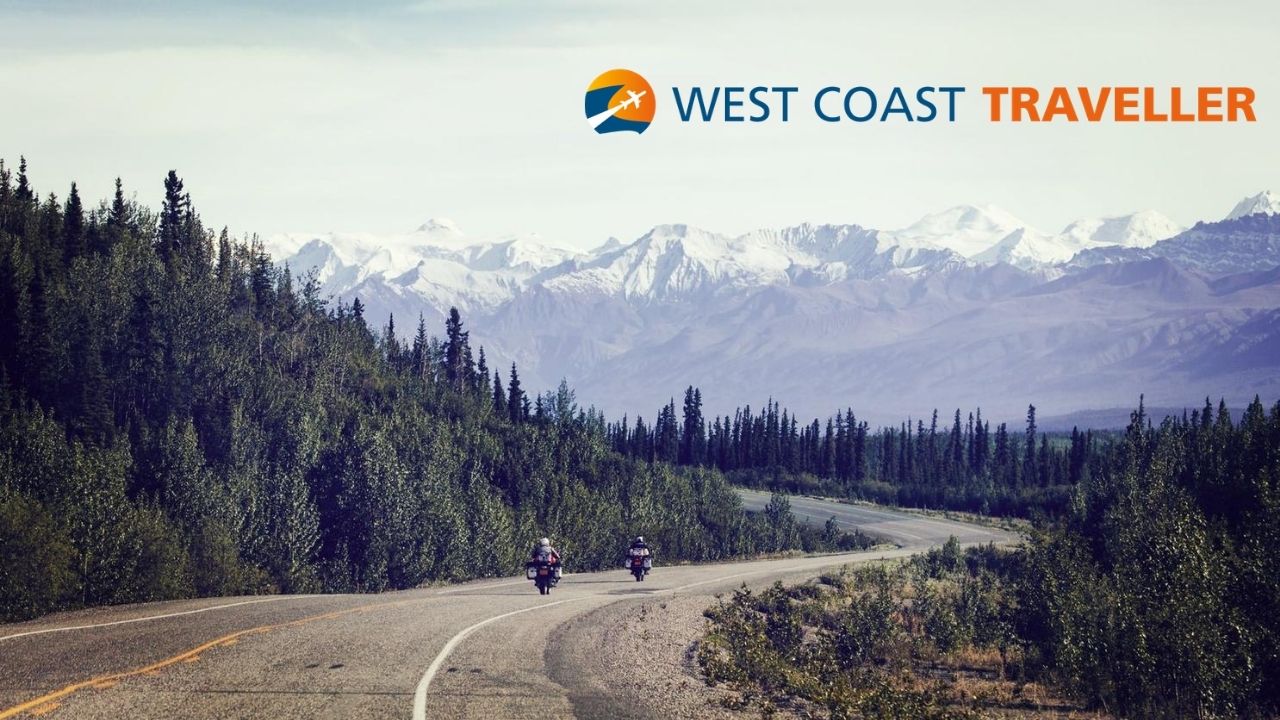 sponsored
Experience. Discover. Explore.
The move aims to bolster an industry made up largely of small and medium-sized businesses
The country has recovered about three-quarters of the three million jobs lost during spring lockdowns
Soccer goalie joined gridiron team after kicker shortage due to COVID-19
The club is weighing the options and will see what the turnout continues to look like week by week.
What GOOD are you seeing in your community?
Tell us about your favourite cause. Celebrate friends, family, and neighbours for their acts of kindness. Show your employees volunteering in the community. Ask for needed supplies and volunteers for your cause. Share fundraising event details.
Click HERE to find out how to get featured.
A special thank you to our Community Partners, Good Companies and Local Champions who are essential allies in our mission to build stronger communities. Their support allows causes you care about and volunteers to use the Do Some Good platform for FREE. This increases volunteerism and support to ALL nonprofits and charities in our community.
'Staycation Boxes' launched two months ago, includes food bank donation
Olympic athletes, both active and retired, have been front and centre in the battle against the pandemic
Book Rescue Me raises funds, awareness for animal-welfare agency
The fashion show is an annual fundraiser where local men wear bras made by community members.
UBCIC is among several Indigenous groups lambasting the Vancouver-shot series
Also featured is the Israeli-made 'Valley of Tears,' a 10-part war drama
Opinion
BCTF President Teri Mooring asks parents to talk with children about wearing masks in school
Positive cases increasing at a rate that causes concern for health officers
A partner at Spacious Storage and Malibu Marine
Sleek, modern, minimalist and… gone to the dogs
sponsored
Supporting the fight to conquer childhood illnesses
sponsored
A gift in your Will shows remarkable foresight for your community