Festivities included a barbecue, cupcakes, buttons, and rainbows flags for people to wave proudly.
The Latest

Canadians are disappointed in Trudeau who didn't say no to oil lobbyists
❌short & unreasonable timelines in NEB's re-assessment process on #TransMountain
❌#noconsent from proper title holders & First Nations along the route
❌#TMX major concern 4 Indigenous cmnties & BCers pic.twitter.com/GooordEa7S

— Peter Julian (@MPJulian) June 18, 2019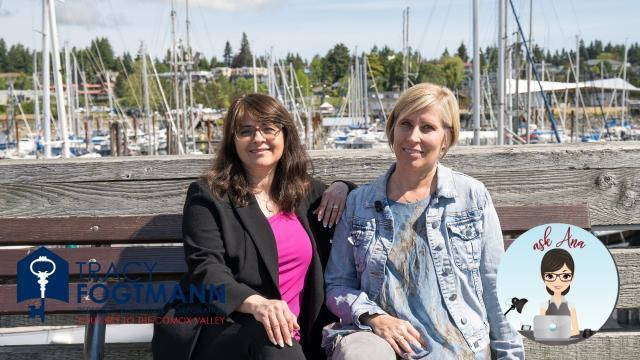 sponsored
Selling a home? Our simple 3-step process will work for you!
Group wants more information about the overdose-reversing drug's safety, effectiveness, distribution
Ship was the second carrying Sri Lankan asylum seekers to reach B.C. in 2010
Impress TV
Selling a home? Our simple 3-step process will work for you!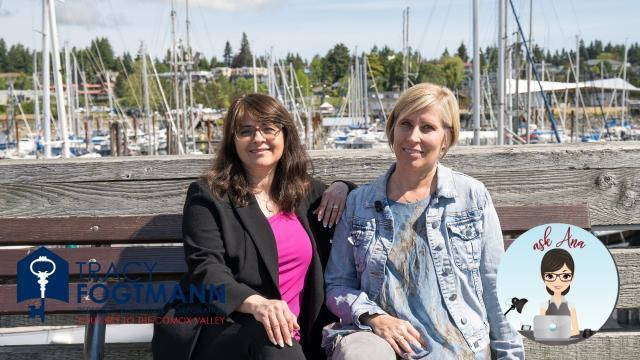 sponsoredMore videos
Mayor John Tory declares it 'We The North Day' after team's historic NBA title win
Next up: Eighth-ranked Netherlands on Thursday to decide who tops Group E
Gunner turned a visit with grandpa into a major event for everyone at the residence
Cast of Queer Eye and Katy Perry make appearances too on "You Need to Calm Down" video
It was a successful season for the NICS in terms of increased attendance.
First Nation business mixes cultural components with wildlife excursions
The mother of CNN anchor Anderson Cooper had been suffering from advanced stomach cancer
Brandi Hansen wants Canadians to recognize talents, not just looks, as sexy
Opinion
Secondary residences aren't mansions, families tell Lana Popham
Andrew Wilkinson warns of regulatory overload by John Horgan's NDP
Shawn Richardson and Ted Hancock partner up to offer solutions for all parts of the home
Singer-songwriter's music is rooted in folk and old-time country