Striking forestry workers have been on picket lines since Canada Day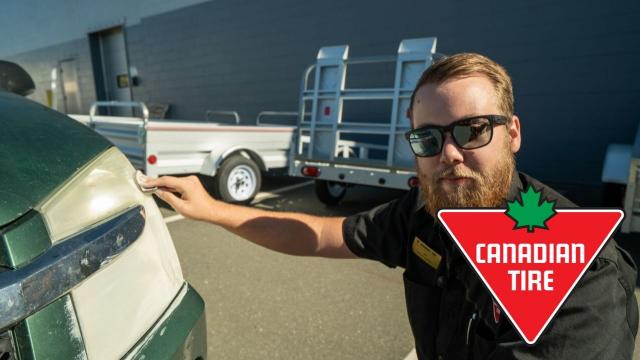 sponsored
The difference is night and day with this headlight care tip
Peter Merrifield alleged his superiors waged a seven-year campaign to damage his reputation
Incident happened Monday near Nanaimo
Impress TV
The difference is night and day with this headlight care tip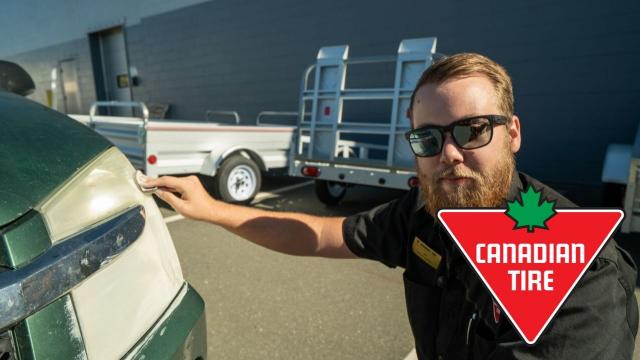 sponsoredMore videos
Humphries wants Canada to release her so she can compete for the United States
The pair thank fans for their support in an emotional message
Shambhala Music Festival is held at the Salmo River Ranch in B.C.
Mykenna Dorn and Alexis Thind will compete for bachelor Peter Weber's heart
In the evening, FISH TACO: A Seaside Drag performance was held at the Quarterdeck Pub.
Stewart and Hinton hope volunteers will step forward to help them through this difficult time.
Gibson remembered for putting his words into action for both cultural and environmental causes
Rock & Roll Hall of Famer discovered dead Sunday afternoon in Manhattan apartment
Opinion
Value-added industry slowly grows as big sawmills close
Training positions added, filling them is another question
McLean's Specialty Foods stocks 150 kinds of cheeses as well as hard to find European, British and South African items
Kim XO, helps to keep you looking good on Fashion Fridays on the Black Press Media Network