It was quite the season and then some for minor rep hockey here in the North Island.
Snapchat is the latest gender-swap filter to get worldwide traction, but is it more harmful than fun?
Disagreement among Republicans is becoming apparent over Alabama's law
Impress TV
See this spectacular show home at The Ridge in Courtenay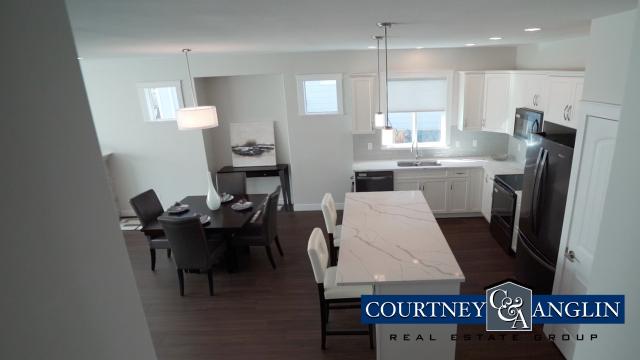 sponsoredMore videos
Cornelius volleys home late goal for Vancouver
Goal No. 181 came in her 281st appearance for Canada
Unsafe handling, chilling, cooking and cleaning procedures in the home contribute to many infections
New York Fire Department says no injuries have been reported
"Once I made it to Side Bay I drove up the mountain over looking Side Bay"
Save On Foods Manager Gary Jackson put the event together for the third year in a row.
Female power rules in the CW's new fall TV schedule
Fathom Events plans to show a performance in nearly 500 movie theatres across America
Opinion
NDP labour code sets conditions to push independent unions out
The North Island Gazette is celebrating National Newspaper, Oct. 1-7. National Newspaper Week is a recognition of the service of newspapers across North America. With that in mind, our company is interested in knowing how North Island locals receive their news.
Kim XO, helps to keep you looking good on Fashion Fridays on the Black Press Media Network
Dairy free product is a delicious ingredient