"Don't give in to DFO and their quota bureaucracy that the fish belong to everyone."
The Latest
MLAs say drop annual increase that would allow 4.5% rise next year
Business idea still in early planning stages and hopes to be open next year
New spending, expense limits are in place
Impress TV
Want to live by a fish-bearing body of water? Read this!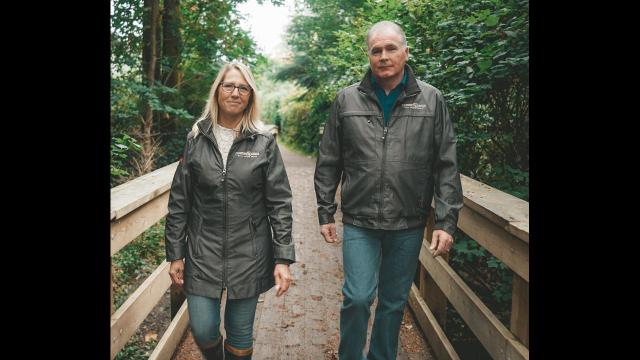 sponsoredMore videos
Goal in 87th minute seals Vancouver's fate
First win since 2013 for 42-year-old
Only nine of 517 retail spaces are open for business as the grand opening postponed to next year
Holding hands is a common – and adorable – way for otters to stay safe in the water
Farley Mifsud is gaining fans with every performance
BIG READ: Three Vancouver Island mothers share their experiences with multiple births
Heather Williams has documented the two profound stages before and after the accident
In a ceremony that started out congratulating TV academy voters for the most historically diverse field of nominees yet, the early awards all went solely to whites.
Opinion
Is our accident rate really soaring, or is it inefficiency?
ICBC deficit now largely due to reckless and distracted driving
Kim XO, lets you in on the latest fall fashion trends on Fashion Fridays on the Black Press Media Network
Growing grapes and creating wine in the Okanagan Valley