"The threat was a hoax by a student," said Port McNeill RCMP.
North Islanders, around 300, filled the Island Copper Room as they enjoyed lunch and dessert.
Meng Wanzhou was detained at the request of the U.S. during a layover at the Vancouver airport
Impress TV
Home Hardware: Power shop for Xmas without leaving your home!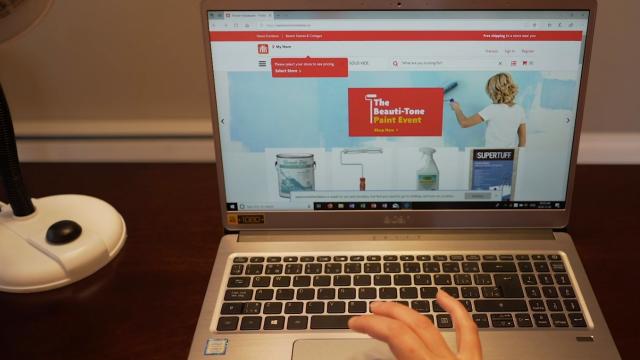 sponsoredMore videos
Around the BCHL is a look at what's happening in the league and the junior A world.
Chilliwack Chiefs player has a three-point performance
Chilliwack couple decorates their house for the holidays using Nightmare Before Christmas theme
Donna Strickland, 59, said securing the field's highest honour has given her a significant new platform
"The surprise visit was well received by the residents," B.C. RCMP stated in a release.
North Island Gazette freelancer Debra Lynn snapped some great photos of houses…
A list of nominees in the top categories at the 2019 Grammys, including Kendrick Lamar, who is the leader with eight nominations, were announced Friday.
Hart stepped aside just about an hour after refusing to apologize for tweets made between 2009-2011
Opinion
A number of reasons, like overfishing, may be the cause for declining stocks, not just sea lions.
Parksville resident Bernie Smith points to other offensive holiday tunes
eEdition
The North Island Gazette is celebrating National Newspaper, Oct. 1-7. National Newspaper Week is a recognition of the service of newspapers across North America. With that in mind, our company is interested in knowing how North Island locals receive their news.
Brewer and scientist Michael Kuzyk drinks in craft beer success
Specialty meats are perfect for holiday entertaining