'having the chance to come back and ride this year means everything to me'
The Latest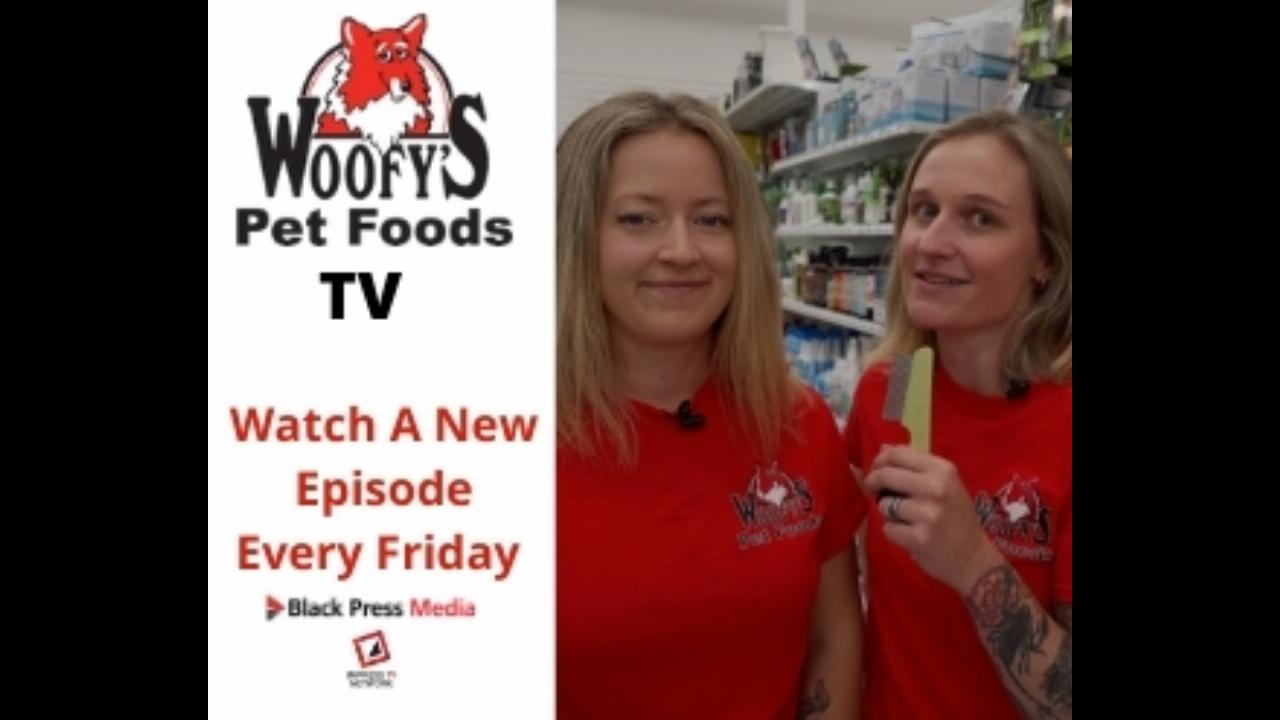 sponsored
You'll want to know this if you're pet is battling fleas
Vancouver and Calgary are among the 10 North American cities included in the new portal
Man recovering from serious burns in hospital
Impress TV
You'll want to know this if you're pet is battling fleas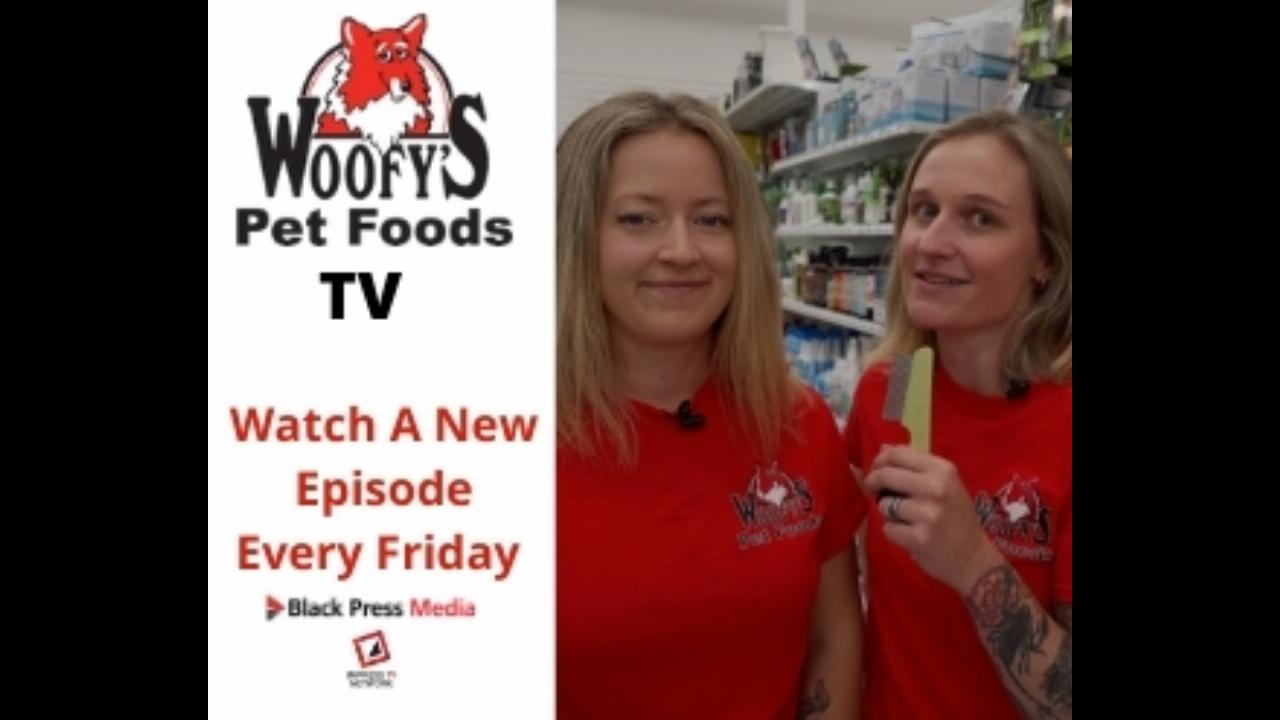 sponsoredMore Videos
Abbotsford grad establishes new record for longest scrimmage TD by a Canadian
Without gate revenue, league will rely on player fees, government and business support
What GOOD are you seeing in your community?
Tell us about your favourite cause. Celebrate friends, family, and neighbours for their acts of kindness. Show your employees volunteering in the community. Ask for needed supplies and volunteers for your cause. Share fundraising event details.
Click HERE to find out how to get featured.
A special thank you to our Community Partners, Good Companies and Local Champions who are essential allies in our mission to build stronger communities. Their support allows causes you care about and volunteers to use the Do Some Good platform for FREE. This increases volunteerism and support to ALL nonprofits and charities in our community.
BC SPCA wants to thank their supporters for transforming the lives of neglected, injured and abused animals
KD's classic powdered cheese meets cinnamon and nutmeg
With the new building, the Salvation Army will be able to run the shelter year long.
September is the start of the apple harvest
Opinion
Island faculty, union leaders call on government for more post-secondary funding
Kim Larson of All Elements invited us on her boat in Penticton, B.C.
A look at artist Alan Archer
sponsored
Brand new Sunny Hill Health Centre launches the next chapter for rehabilitation at BC children's
sponsored
Celebrate BC's favourite fall berry