It was quite the season and then some for minor rep hockey here in the North Island.
African swine fever doesn't harm humans but is fatal and spreads quickly among pigs
The fund is supposed to back experiences that show off Canada's strengths
Impress TV
Rediscover that new car look with these smart solutions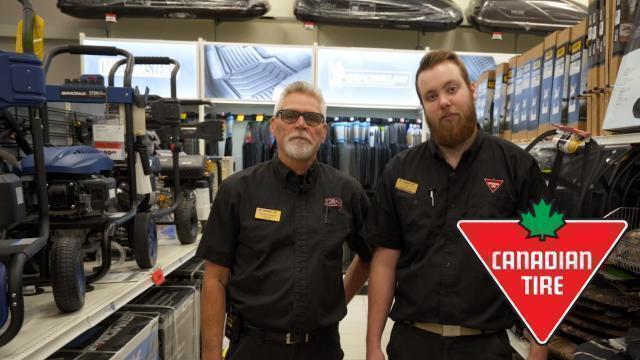 sponsoredMore videos
Natalie Spooner special guest at annual Grindstone charity weekend in Kelowna
More than 200 of the world's top women's hockey players are fighting for a sustainable pro league
Impossible Supreme Pizza to be launched on Monday at 58 restaurants
Nine-year-old Noah Dalla Lana was honoured at this year's BC Wildlife Federation Gala
"Once I made it to Side Bay I drove up the mountain over looking Side Bay"
Save On Foods Manager Gary Jackson put the event together for the third year in a row.
Plenty of buzz as Island dinner theatre schedules ABBA-fueled romp
Along the E&N tells the story of 32 establishments from Esquimalt to Campbell River.
Opinion
Turns out dear old China wasn't doing such a great job
NDP labour code sets conditions to push independent unions out
Kim XO, helps to keep you looking good on Fashion Fridays on the Black Press Media Network
Vivid colours are the new trend