"Success is measured by the smiles on the players' faces, not by the scoreboard."
Ministry of Mental Health and Addictions urging British Columbians to prioritize self care through festive season
Sikh community says this is first time such extremism has been mentioned in federal terror-threat assessment
Impress TV
S'mores in December?! A new Christmas tradition awaits!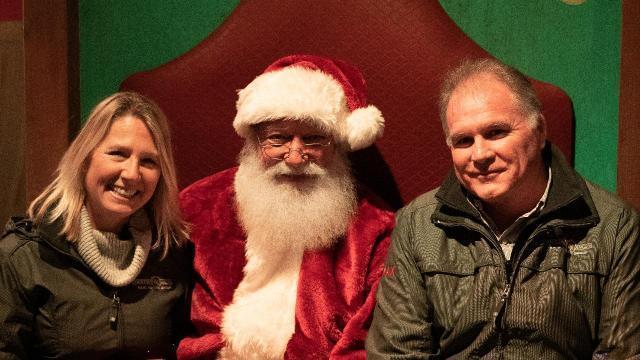 sponsoredMore videos
WATCH: Vancouver has little trouble with slumping Philly side
Thirty-four players were invited to the national junior selection camp
In case you missed it, here's a look at the replay-worth highlights from this week across the province
Mirielle was born with misshapen back legs and after a tough life on the streets, is looking for a forever home.
This year over 500 gift filled Shoeboxes were delivered in Campbell River and the North Island.
Please don't be mad, but I bought you a moose
Opinion
Opposition leader sees unpredictable year ahead in 2019
Jokerville was the RCAF airmen's living quarters, but the station had more history than expected.
Brewer and scientist Michael Kuzyk drinks in craft beer success
Travel treasure discoveries become modern accessories