The program was formed for the community and in the hopes of getting youth off of the street.
The Latest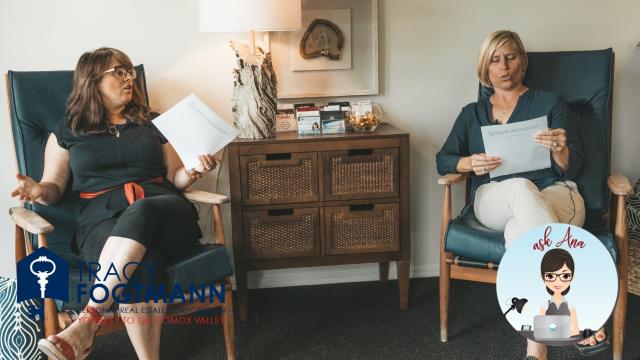 sponsored
Paying off a mortgage sooner IS possible
The typhoon was downgraded to a tropical storm on Sunday
It's a volatile, difficult-to-predict time in Washington as lawmakers end a two-week break
Impress TV
Paying off a mortgage sooner IS possible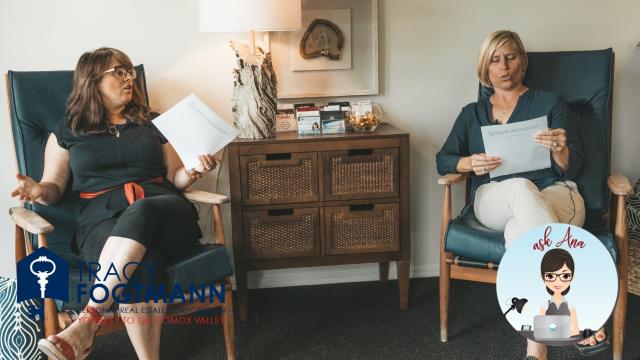 sponsoredMore videos
Bibiano (The Flash) Fernandes successfully defended his One Championship MMA titles Sunday
Vancouver picks up second straight home win
Researchers analyzed data on more than 3.8 million people taken from 10 studies
Langley's Mark and Rosslynn Denton spend the weekend pondering how to use this week's 6/49 windfall
Organizers expect dealers to bring about 20,000 records to Comox Valley event
The open house proved to be quite popular with youth and families.
Talk is part of new ElderCollege series at North Island College
Warner Bros. said "Joker" grossed an estimated $93.5 million in ticket sales from 4,374 screens in North America
Opinion
B.C.'s largest herds turn the corner from extinction
Share your vision of health care at the Kwa'lilas Hotel on Wednesday, October 9th from 6:00-8:00 p.m.
eEdition
The North Island Gazette is celebrating National Newspaper, Oct. 1-7. National Newspaper Week is a recognition of the service of newspapers across North America. With that in mind, our company is interested in knowing how North Island locals receive their news.