Grade 12 student Jade Hanuse was presented with her diploma from Principal Sheila Mcgrath.
The Latest
The letter comes as tensions between Canada and the United States have risen to a dramatic high
Accident along 132nd Avenue in Maple Ridge Friday afternoon
Impress TV
Take the pain out of outdoor living with Composite Decking!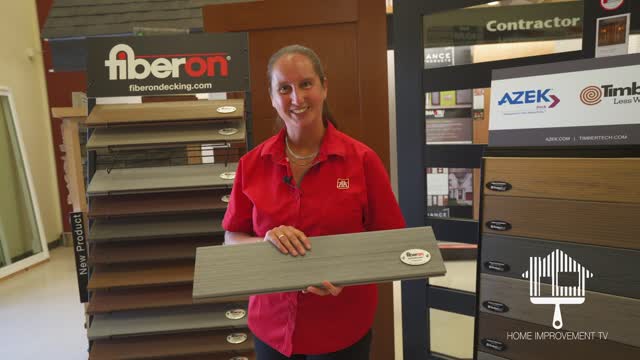 sponsoredMore videos
23-year-old pitcher faces assault charge
University of Michigan standout was second defenceman picked in first round
Marina Mammal Rescue Centre recommends residents observe from a distance
Two orphaned bear cubs were captured in Castlegar and sent for rehabilitation.
"I think because we put all this work into our new donation policy, people should be filling it out."
"A beautiful scenic drive awaits on the Frigon Road."
Made-for-TV movie will feature the inside of the Rockland Avenue mansion
Rob Forde is waiting to hear if he'll become The Basement Doctor in his own reality show
Opinion
Child advocate Bernard Richard leaves B.C. with harsh message
With cancer treatment set to begin, Chilliwack Progress reporter Jessica Peters has a few words of advice.