Mining industry one step closer to a revitalization after farm-out agreement
The Latest
Salute to the Sockeye on Adams River continues until Sunday, Oct. 21 at 4 p.m.
B.C. energy minister praises support of staff, fellow MLAs
Impress TV
If you're a snowbird, watch this video before you take off!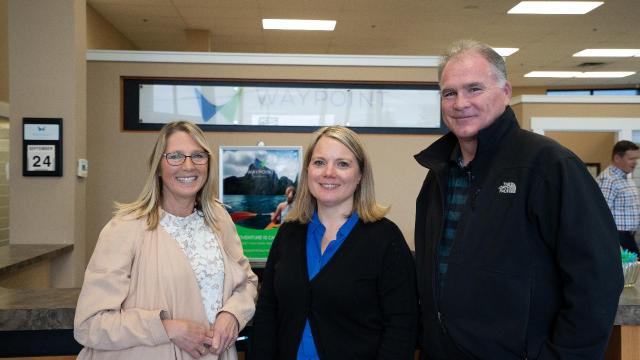 sponsoredMore videos
Head coach Travis Green called the hit 'a dirty play'
The 19-year-old Swedish centre appeared woozy after the hit
Cowboy the miniature horse chooses the next mayors of Fernie and Sparwood (and gets to munch on a whole lot of hay)
Nelson's Kootenay Kids invited a local performer to read to its kids
The brew aims to raise food waste awareness and provide funds for the food bank
Season tickets are available until Nov. 15 at $150 per adult.
The announcement was made in Kelowna Saturday
Fender released a new shopping experience for guitar connoisseurs
Opinion
Claire Trevena responds to Andrew Wilkinson on NDP union policy
Thousands on waiting list while anti-capitalist bullies get priority
Kim XO, lets you in on the latest fall fashion trends on Fashion Fridays on the Black Press Media Network
Painter creates art that straddles the border between dreams and reality