The two teams squared up on Sunday morning at the Chilton Regional Arena in Port McNeill.
Trump made the declaration as an end-run around Congress, which has provided $1.4 billion in border-security money
There is no question that Sanders will be a formidable contender for the Democratic nomination
Impress TV
Woofy's Pet Foods: Treat yourself, get deals & help the SPCA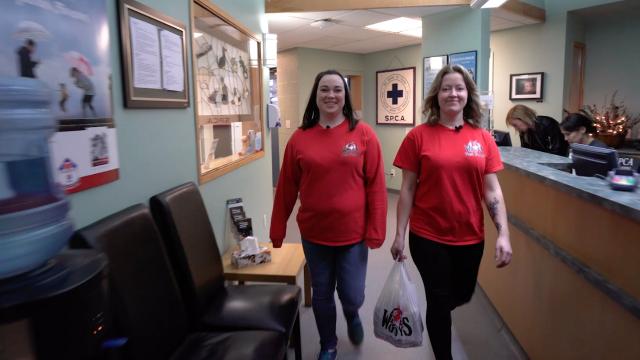 sponsoredMore videos
Brayden Kuroda won the event with a combined score of 121.65.
Sharpe was relaxed and animated between each run
Experts say many of these fashion companies live in a bubble and lack diversity in their staff
Video, mural and song about saving the salmon claims the top prize
The North Island Gazette wants your photographs, email them to editor@northislandgazette.com.
RCMP Cst. Marcus Croy is taking a leadership role in organizing a local memorial run/walk.
All 24 categories will be shown live at the 91st Academy Awards on Feb. 24
COG organizers said the hope is to return to the Okanagan in 2020
Opinion
B.C Hydro continues to face interference on rates
Salary escalation occurred under Gordon Campbell's watch
Kim XO, helps to keep you looking good on Fashion Fridays on the Black Press Media Network
A search for the best burger