Shelter overnight stays saw a 431 per cent increase since 2014.
The Latest

<iframe src="https://blackpress.tv/embed/36950/North_Island_Malls_Christmas_Craft_Market_" frameborder="0" width="640" height="360" scrolling="no" allowfullscreen></iframe>
Canada's spending on science is up almost 10 per cent since the Liberals took office, but spending on in-house research is actually down
Port Hardy residents voted on the safe side, re-electing four incumbents this local election.
Impress TV
Woofy's Pet Foods: A muzzle can be your dog's new best friend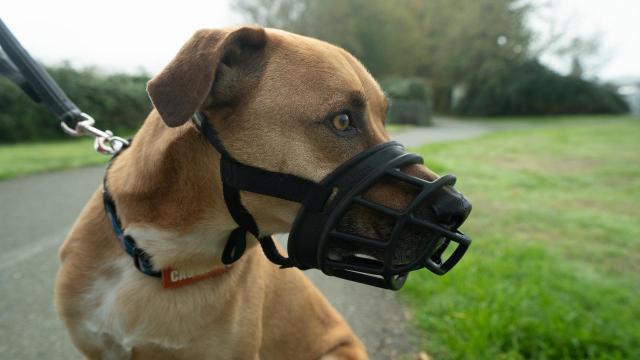 sponsoredMore videos
Student union held a referendum after a campaign by Indigenous students
Around the BCHL is a look at what's happening in the league and around the junior A world.
Children arrived in Canada with their mother and two siblings last week from Eritrea
In case you missed it, here's a look at the replay-worth highlights from this week across the province
View photos of Remembrance Day ceremony held on Nov. 11 at Port Hardy cenotaph.
After his feast, Brown will step into a lower seated chief position to fulfil a role in his family.
Prince Charles turns 70 Wednesday, Nov. 14, 2018, still serving in the heir to the throne role he has filled since he was a young child.
Marvel co-creator was well-known for making cameo appearances in superhero movies
Opinion
Health Minister Adrian Dix righting a serious wrong
It's negatively affecting homeowners, local business owners, and the overall impression of our town.
eEdition
Favourites from owners of Hudson Wren Modern Fine Art Portraiture and Thomas and Birch Cabinetry
Sesame Butter is perfect for cookies, cakes and brownies