Genoe wanted to say a big thank you to Dirom for allowing them to use the space.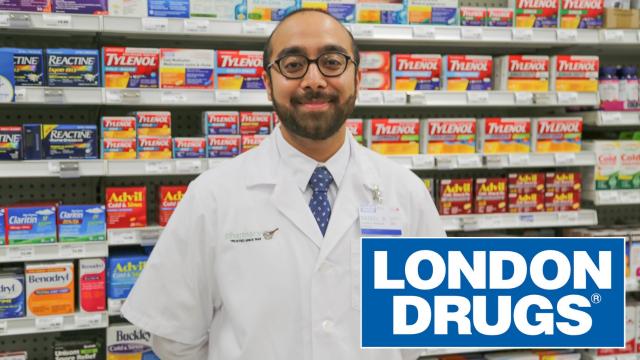 sponsored
London Drugs: How to effectively fight a flu or cold
There are no reports of Canadians affected
Cosby, 82, can now ask the state Supreme Court to consider his appeal
Impress TV
London Drugs: How to effectively fight a flu or cold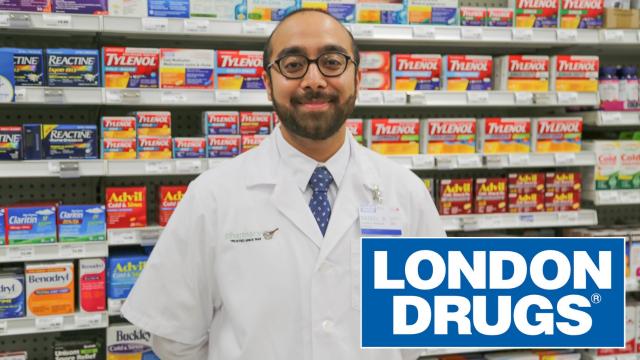 sponsoredMore videos
Rob Shick will represent NHL at 4th World Hockey Forum in Russia
Roussel, Leivo tally two apiece for Vancouver
The man identifies just as a divorced dad with a nine-month-old baby
Hungry bruin virtually ignored meat and fish, focused, instead, on the sweets
The play was an entertaining, amusing and engaging blend of the rhyme based story telling.
The hamper fund raises food and donations for many communities in the North Island.
Netflix flexed its muscles across all categories, just as it is girding for battle with a host of new streaming services
Opinion
First Nations are leading a new surge of investment in B.C.
Jock Finlayson is executive vice president and chief policy officer of the Business Council of BC
eEdition
The North Island Gazette is celebrating National Newspaper, Oct. 1-7. National Newspaper Week is a recognition of the service of newspapers across North America. With that in mind, our company is interested in knowing how North Island locals receive their news.
Chef returns to Vancouver Island roots