180 students from kindergarten to grade seven partipcated in the program
The Latest
Trudeau said the heavy use of social media and interference by foreign actors are the new reality in elections.
Privacy experts say numerous Canadians are taking to other social media platforms to join in on the #DeleteFacebook hashtag
Impress TV
See Woofy's amazing in-store system for DYI pet grooming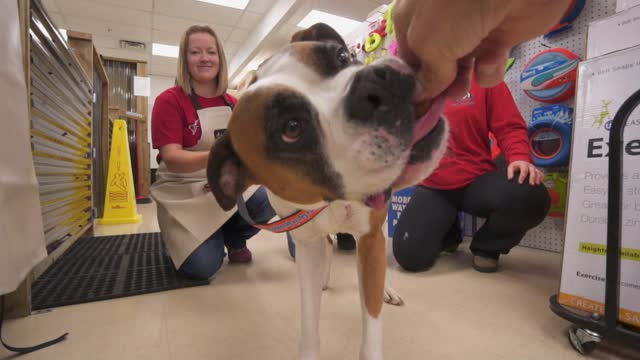 sponsoredMore videos
BCHL Today is a (near) daily look at what's going on around the league and the junior A world.
Vegas gets points from 12 players in dominating effort versus Vancouver
The limited-edition drink will be available starting March 22
Seven in Vancouver and one in White Rock make OpenTable's list of popular spots
Our loyal viewers sent us some of their favourite Spring photos from all corners of the province
Find out what's going on in the North Island (March 21- 28).
Just For Laughs sold to Howie Mandel and U.S. company ICM Partners
Opinion
U.S. and other petroleum-rich countries aren't cutting production
Targeting empty homes seems confused and ineffective