"The core drink menu is the same, but there will be new drinks - new cold drinks and new food"
The characters are best friends and have many human traits but "remain puppets, and do not have a sexual orientation"
Needed to fill demand for increasingly popular French immersion programs in B.C.
Impress TV
See Woofy's amazing in-store system for DYI pet grooming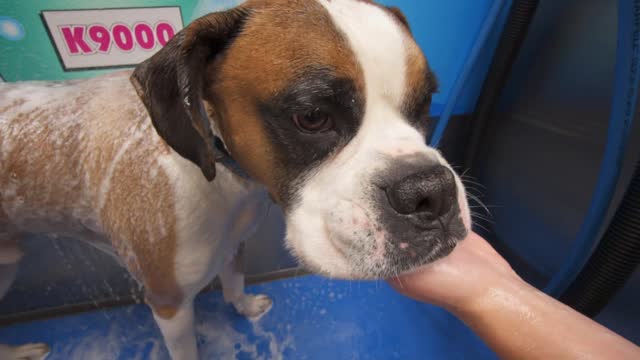 sponsoredMore videos
Edmonton picks up 4-2 win in Vancouver
Around the BCHL is a (near) daily look at what's going on around the league and the junior A world.
In case you missed it, here's a look at replay-worthy highlights from across the province this week
Canada recognized Nlaka'pamux basket making for its national historic significance this month
"Quite the life, quite the woman," Hutton said, describing Lilian Bland.
The Mount Waddington campus relocated last year and faculty expressed a sense of settling in.
In a ceremony that started out congratulating TV academy voters for the most historically diverse field of nominees yet, the early awards all went solely to whites.
Brother and sister work in Williams Lake and Langley RCMP detachments
Opinion
ICBC deficit now largely due to reckless and distracted driving
Revealed as just another sales tax, it's doomed in B.C. and nationally
American expats enjoy new Kelowna home
The best of of brewers, breweries and craft beer in the Valley