Crash happened Friday night around 10 p.m., RCMP say
We begin this series on the federal election by asking about their motivation for running.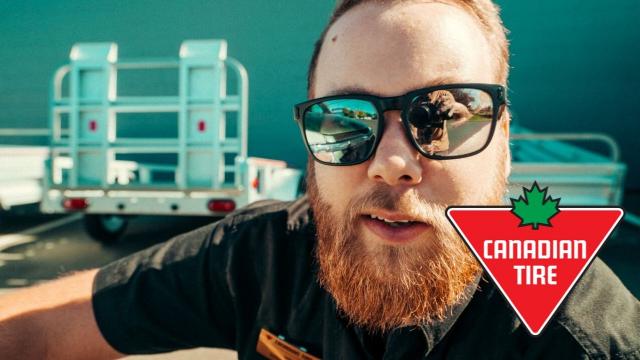 sponsored
Fall road trip? Don't lose your cool!
'Never did I believe there would be a 22-year-old dead body'
College dropout Aaron Shamo made himself a millionaire building a fentanyl trafficking empire
Impress TV
Fall road trip? Don't lose your cool!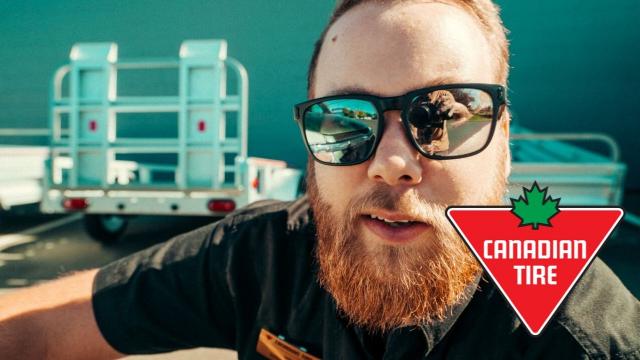 sponsoredMore videos
Striker tallies to lift 'Caps past Houston, snapping 3-game skid
More than 600 players and 58 teams from all across B.C. are playing in weekend tournament
Staff at Russell Books in Victoria want to build the tallest tower of Guinness World Record books
United Way funds website project with goal of fostering 'local love'
Officers will be conducting 'attractant audits' and ticketing violators of the B.C. Wildlife Act
Check out next week's Gazette to find out how much money was raised at this year's bbq.
The rock star recently announced he had stage 4 esophageal cancer
'See' will debut on Apple's new streaming service on Nov.1
Opinion
Training positions added, filling them is another question
Tamara and Shannon Stone share personal and professional bonds
Every vintage has its own unique challenge